Email Us
Please email us to order ice, juice or merch: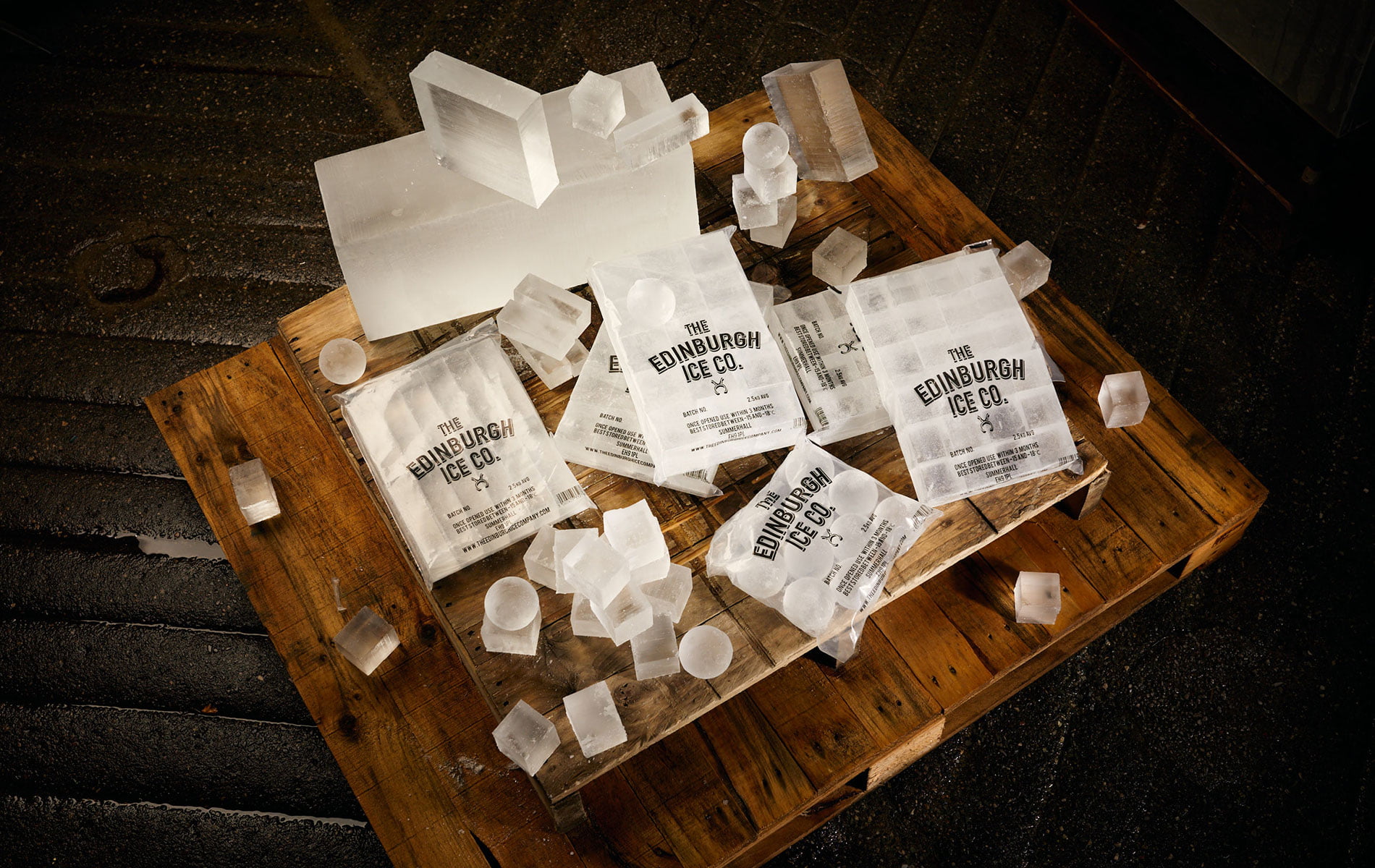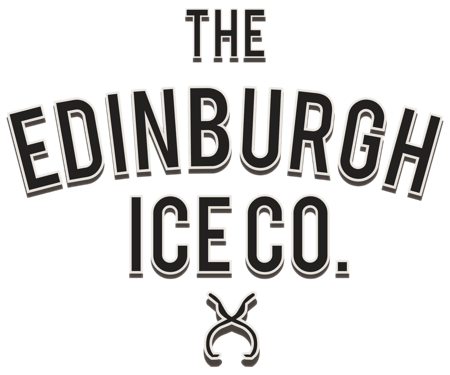 Clinebell Block Ice
The world famous Clinebell ice block machines produce a 140kg solid block of crystal clear ice, that has been filtered and agitated over three days.
The full block is then carved down using a variety of sculpting tools and equipment to create the perfect shaped block for your drink. Just choose your glass and leave the rest to us.
Block Ice
Our Clinebell precision cut block ice is cut and sealed into 2.5kg bags – choose size for rocks or collins glasses.
Free delivery for Edinburgh postcodes (EH1 – EH22).
Specify delivery date at checkout. 
For delivery to the rest of the UK please contact us.
£10.00